Today I released a new 3D image named Mushroom Kingdom. I hope you like it!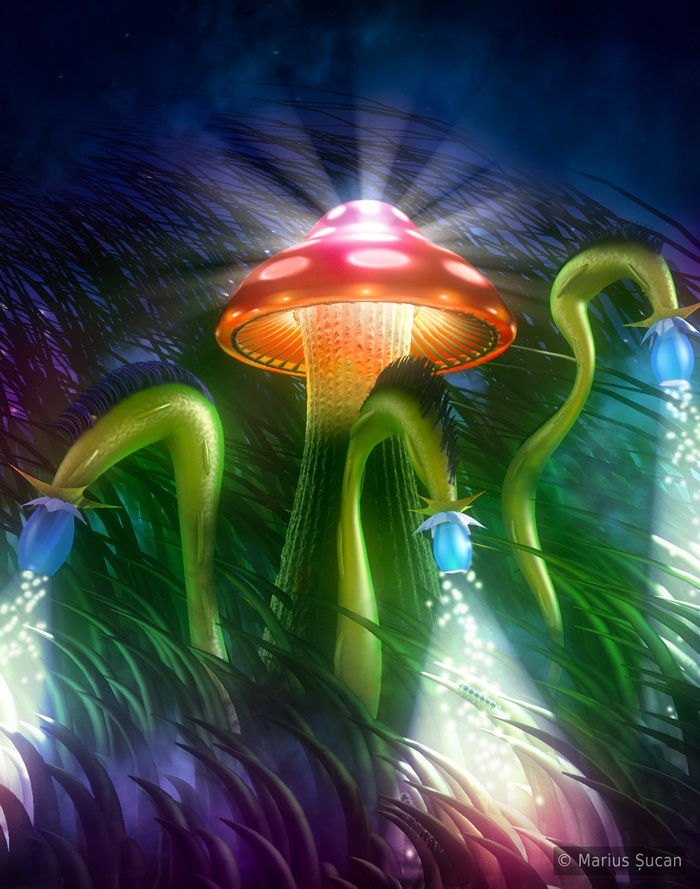 Today I published a new wallpaper named Freshalicious. I hope you like it as well!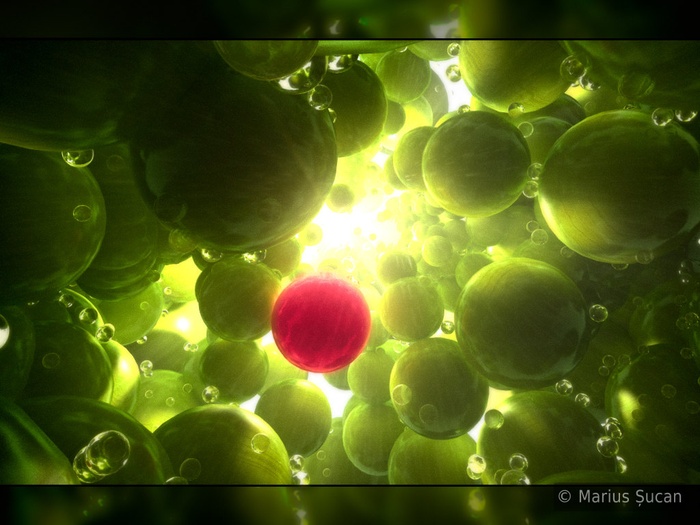 Today I released on the site a new 3D image, called "Bed room". This is a photo-realistic render of a bed room, in a beautiful morning. The 3D scene does not contain any lights. The illumination is generated using radiosity. For the bed we used sub-polygonal displacement. Rendering took 51 hours in Cinema 4D and AR.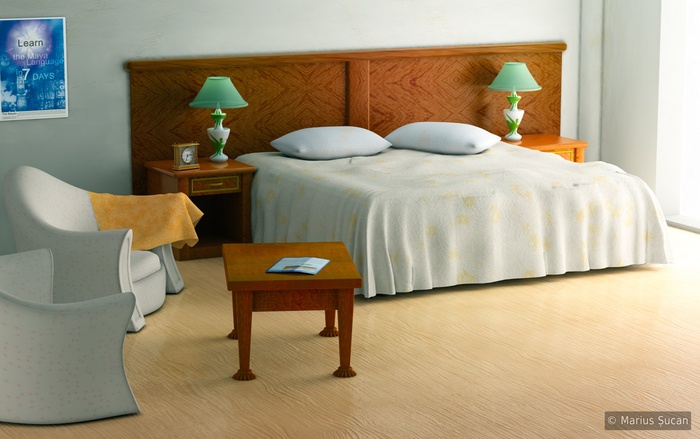 Also, I made a book cover for "Multi-Precision Mathematics". Authors: Mads Rasmussen, Greg Rose and Tom St. Denis.