Hello!
I couldn't name the blog post "more posters", even if the title would have fit like a glove, because I have another post with this title ;).
What could be a better way to start the new year than with some messages related to environmental protection? :) Instead of waiting again for Saint Valentines day, I'm synchronizing the release of these posters with the global warming :). So, I decided to make two posters on this matter. Both are well intended :). Hope you like them, and find 'em witty enough to tickle even the sharpest eyes.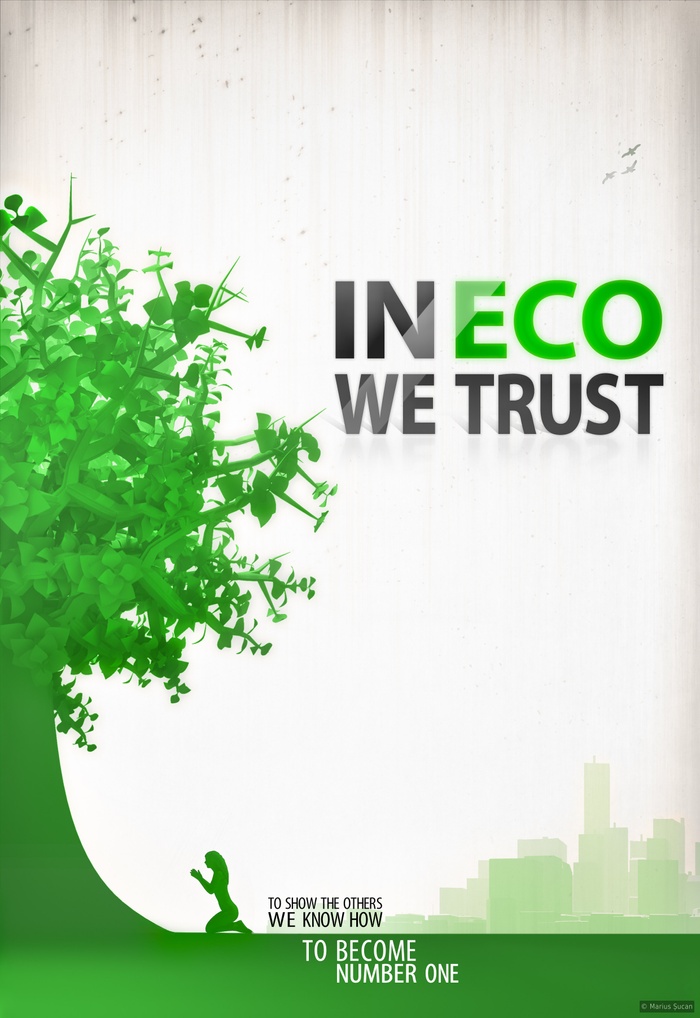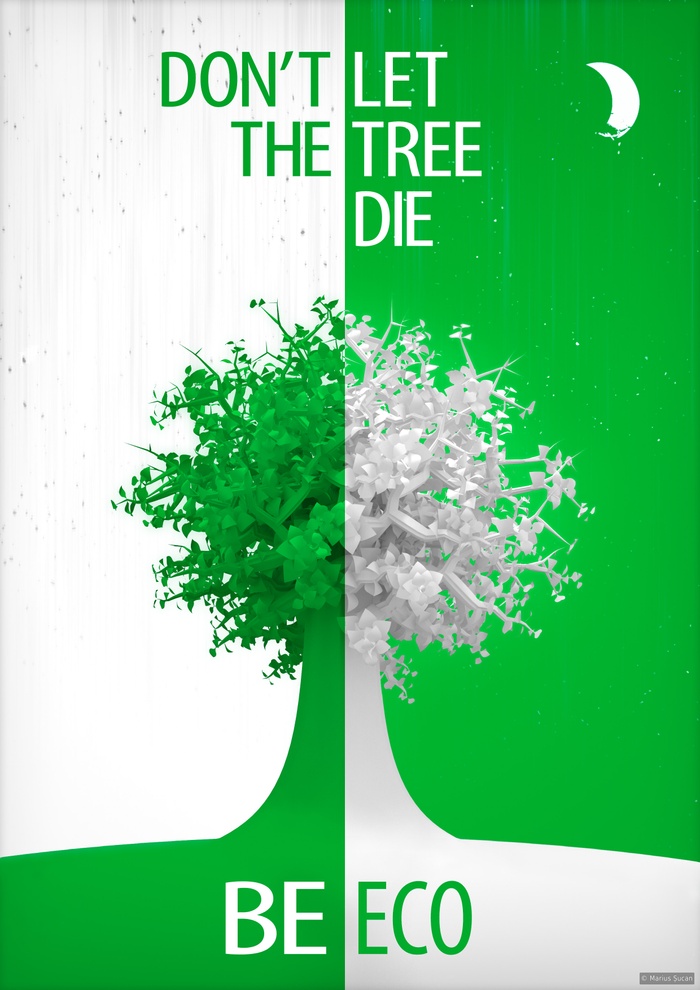 I also made another Milk Inc related poster before last year ended. Perhaps I like Milk Inc. :). Anyways, it goes beyond that, like all the other posters based on their lyrics.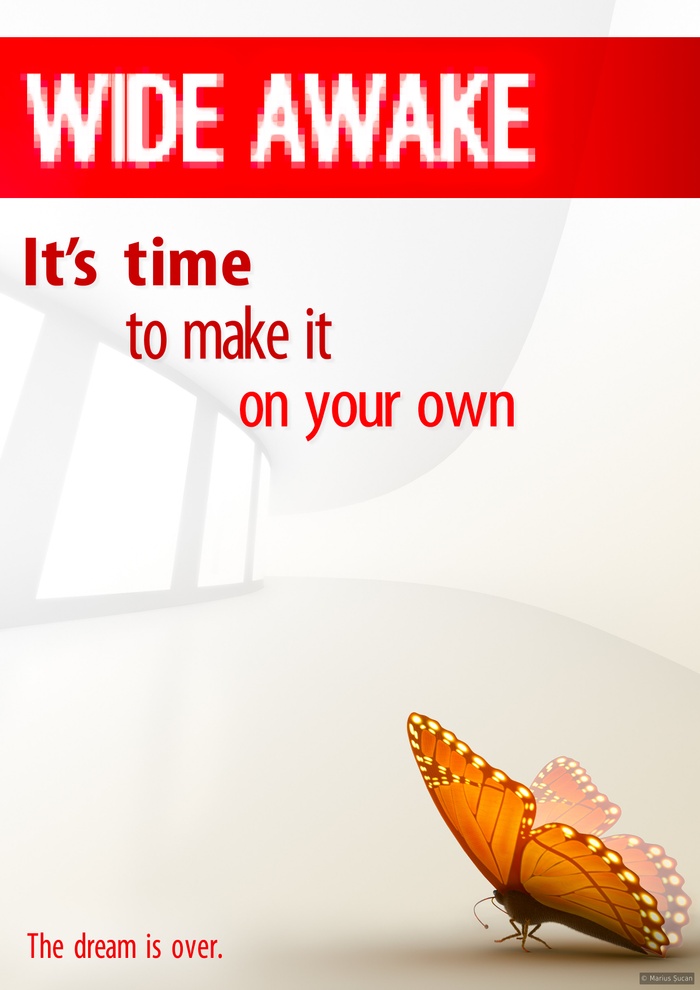 More stuff scheduled to come soon, and not just posters.