I haven't updated the site, because I am generally very busy. Yet, today I had the time to do so.
What's new:
IFMA 3D elevators 2nd package. My collaboration has continued, therefore this is the new package of 3D elevators for their catalogs.
two new web sites:

PRO-net.ro. For an Internet Service Provider in Arad, Romania.
Poetry Festival. A web site for a high-school music and poetry festival organized annually in Arad, Romania.

a book cover for the Poetry Festival.
a new page in this web site: Web programming (no longer available) in Exhibition. This page was created in an effort to provide users visiting this site with the latest toys Mihai is working on, the web programmer of this web site.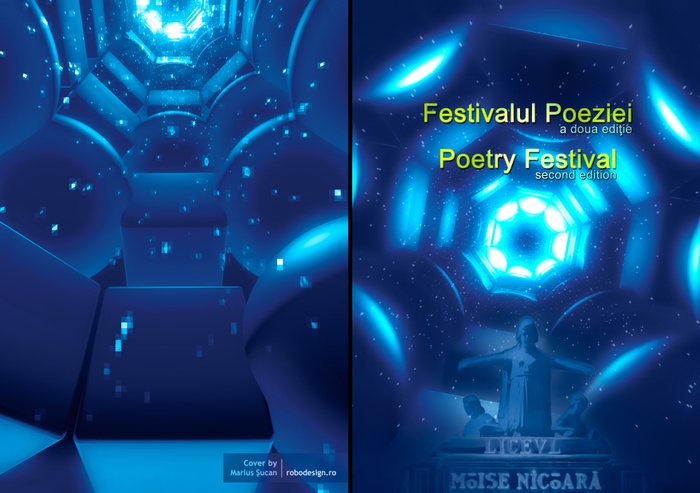 This is almost everything new I have worked on. I am always working on new stuff.