Marhaban, beoble!
Since my last update much time has past. These days I finally I had the time to publish new content on the site.
Recently I finished the first year of studies for the master degree in painting. I have new paintings to show here. I hope you like them: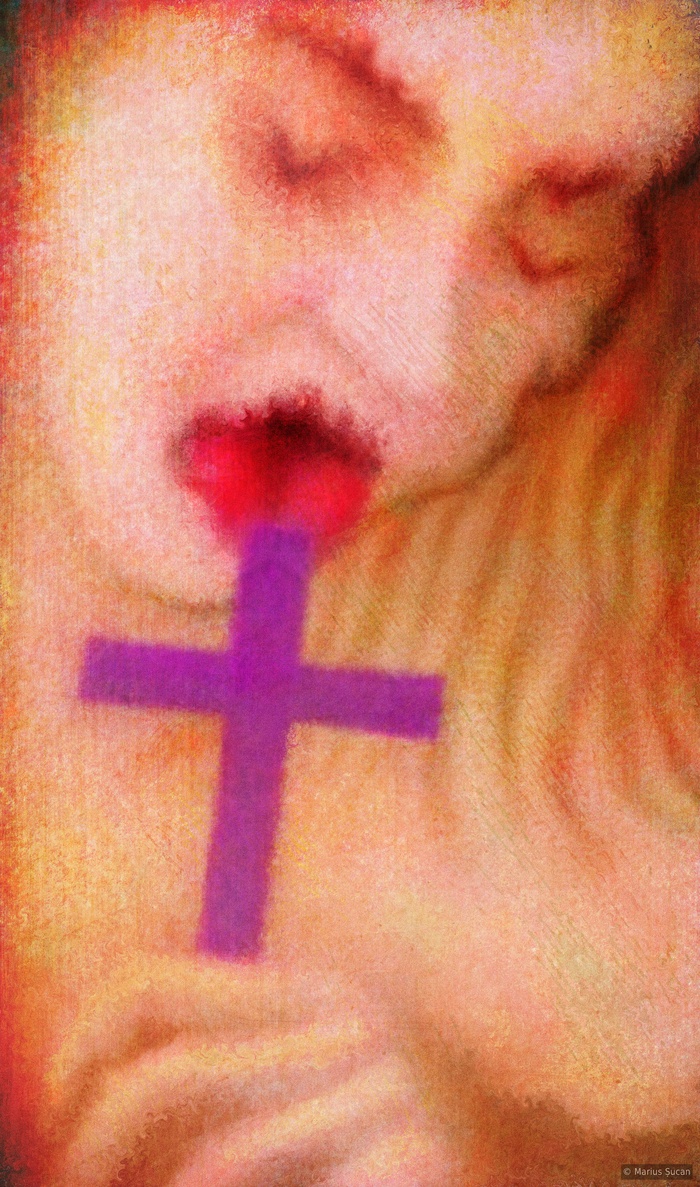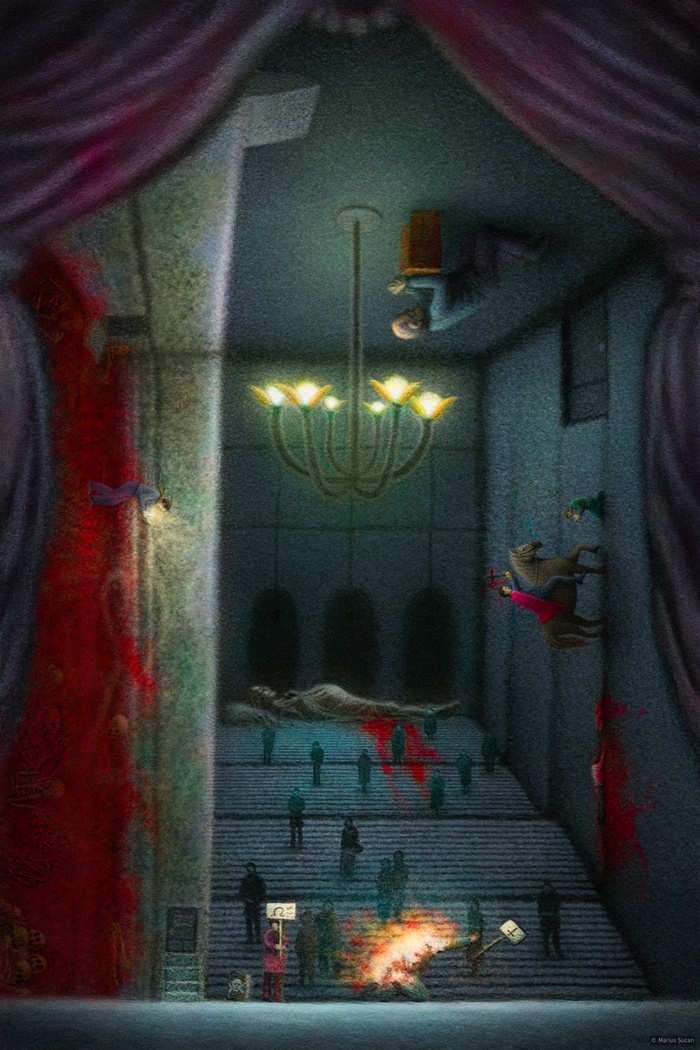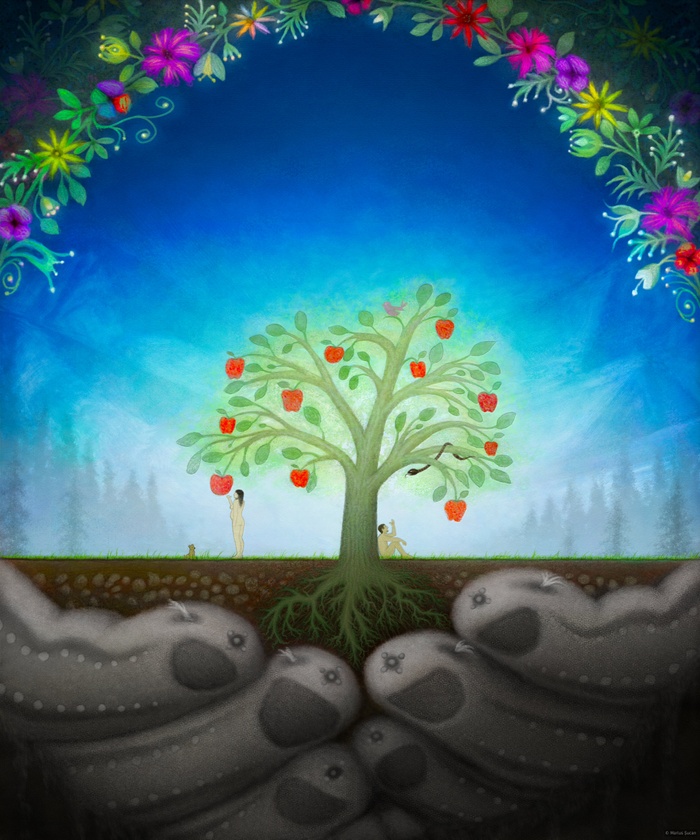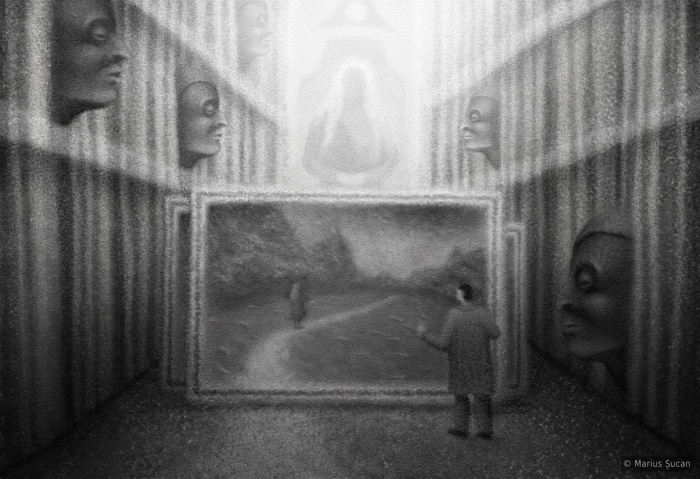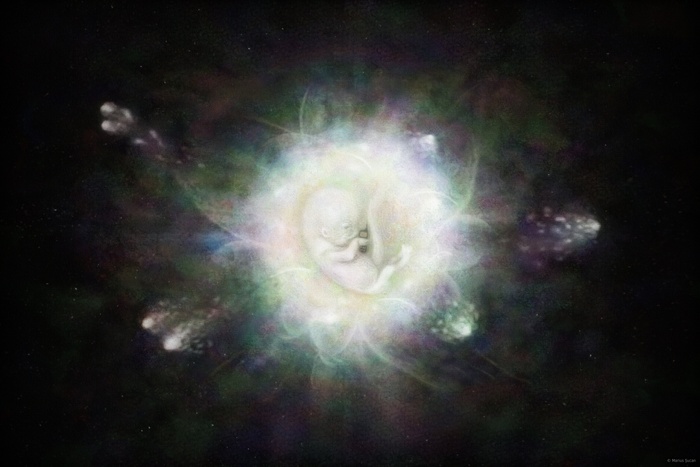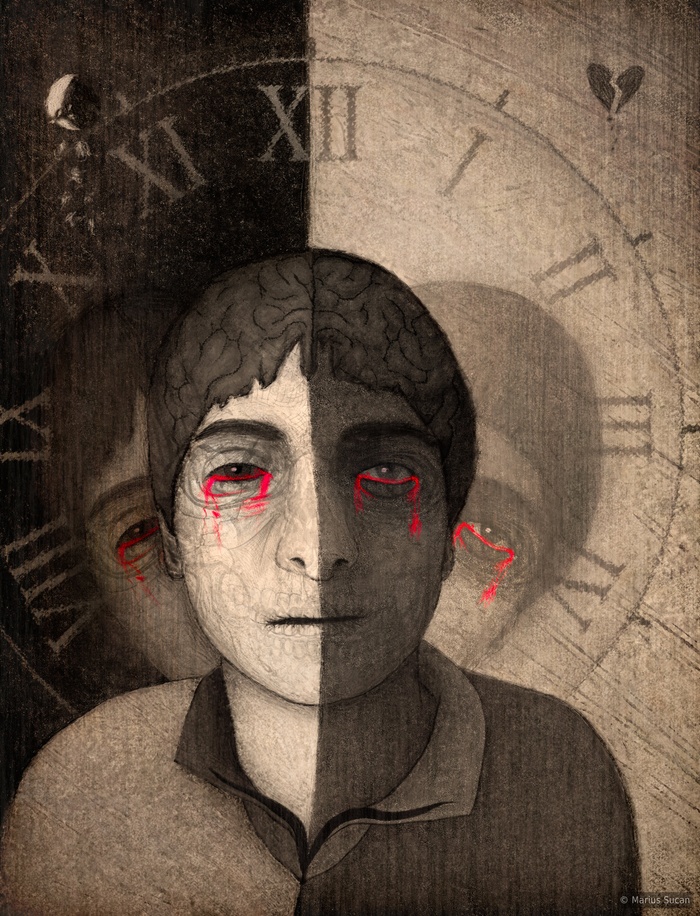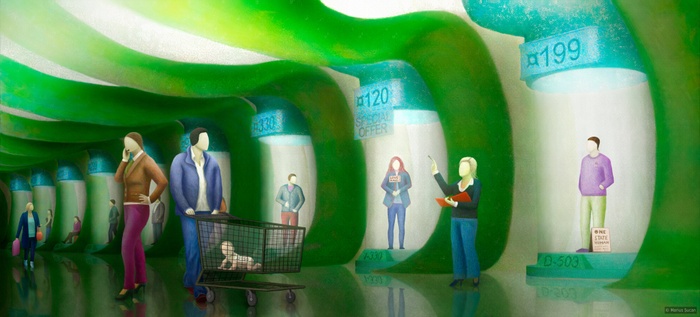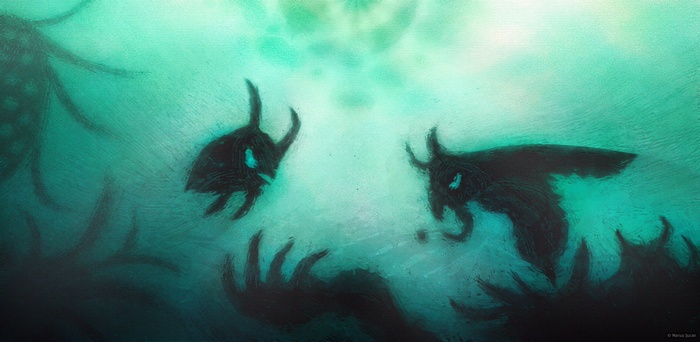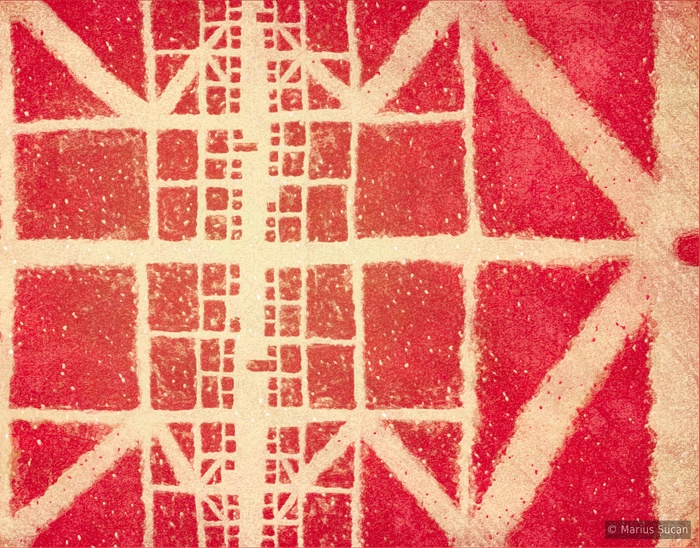 I am also collaborating with the Open Perception non-profit foundation. For them, I created the Point Cloud Library (PCL) web site, several hero images for the site and a few t-shirt designs. I hope you like these works also: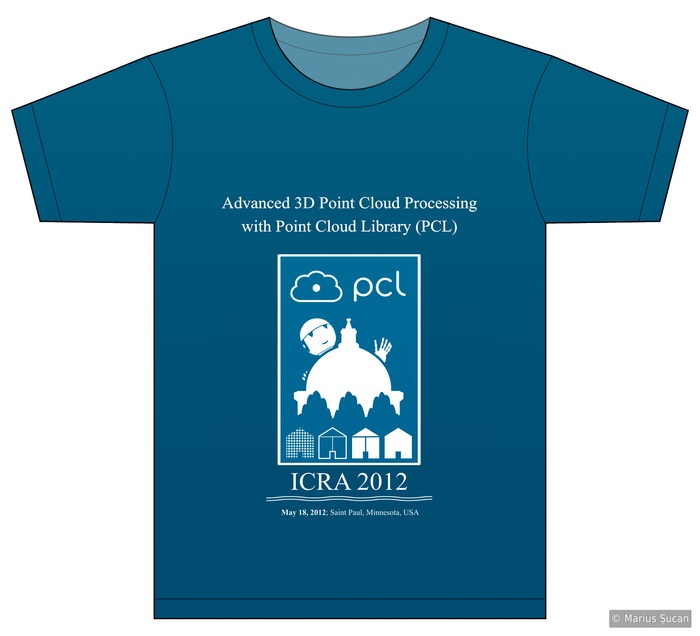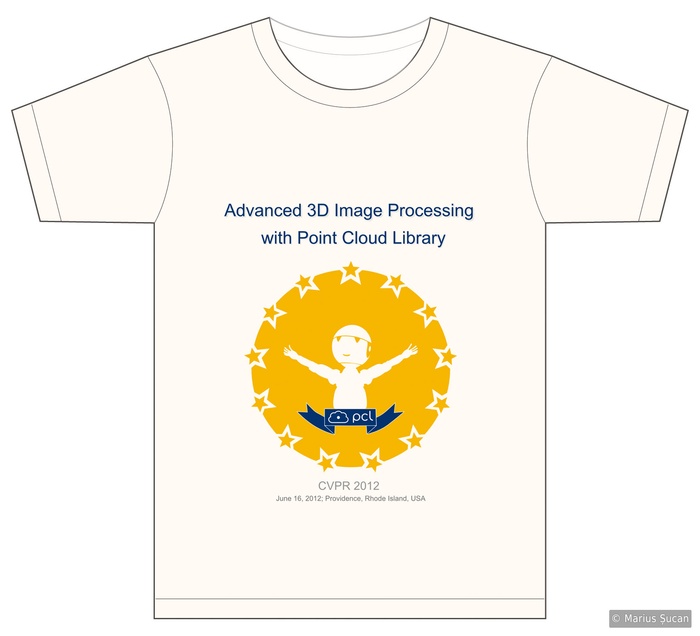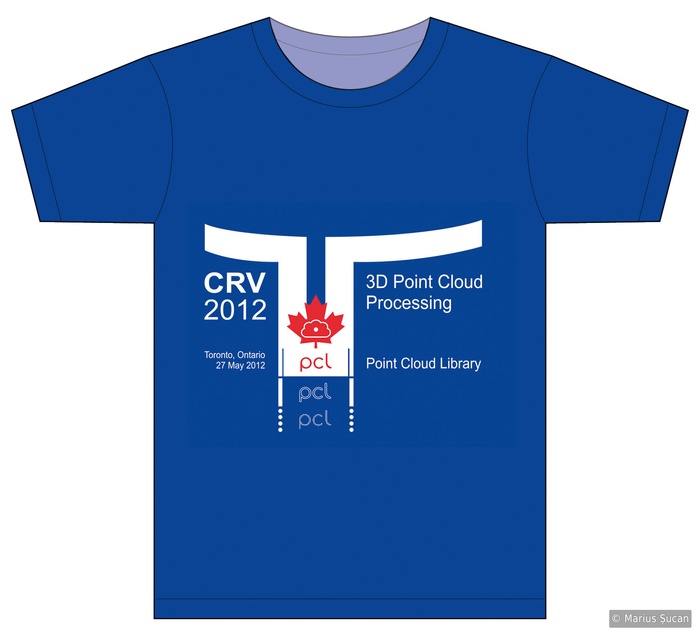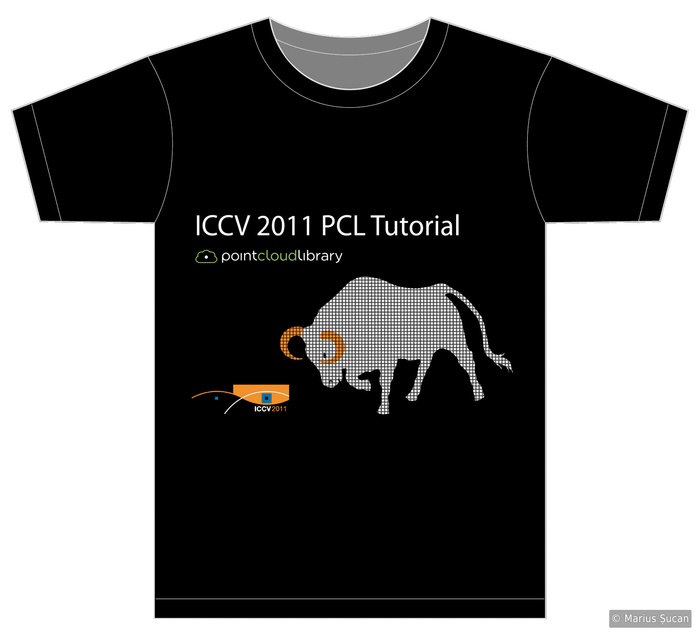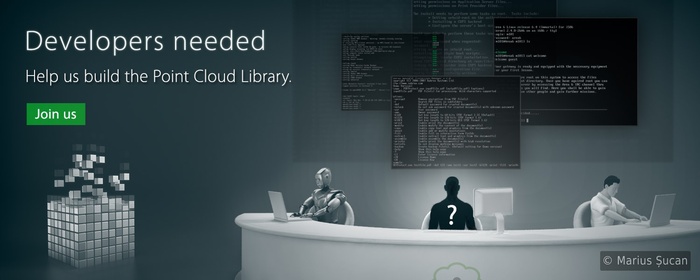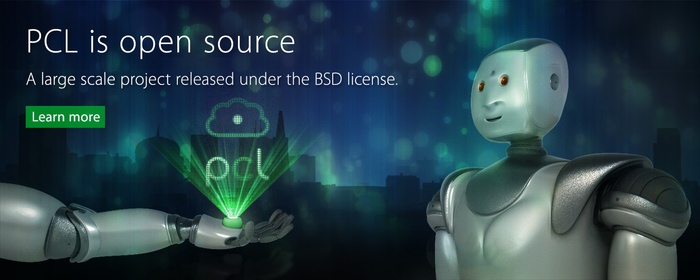 And to not forget, I am proud to mention that I modeled in 3D the robots you see in the hero images above: the humanoid robot and Marvin, the paranoid android as seen in The Hitchhiker's Guide to the Galaxy 2005 movie.
I also made three site interfaces: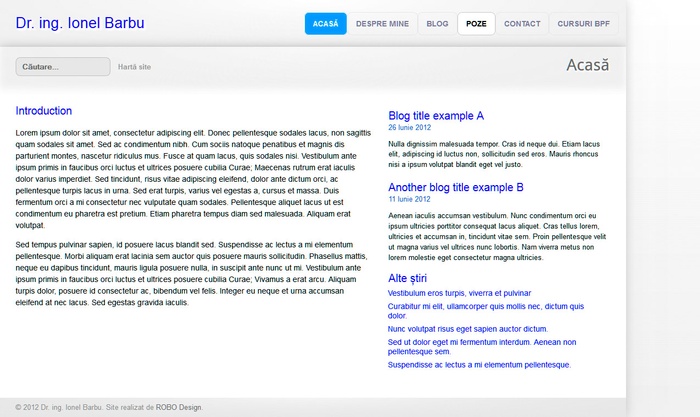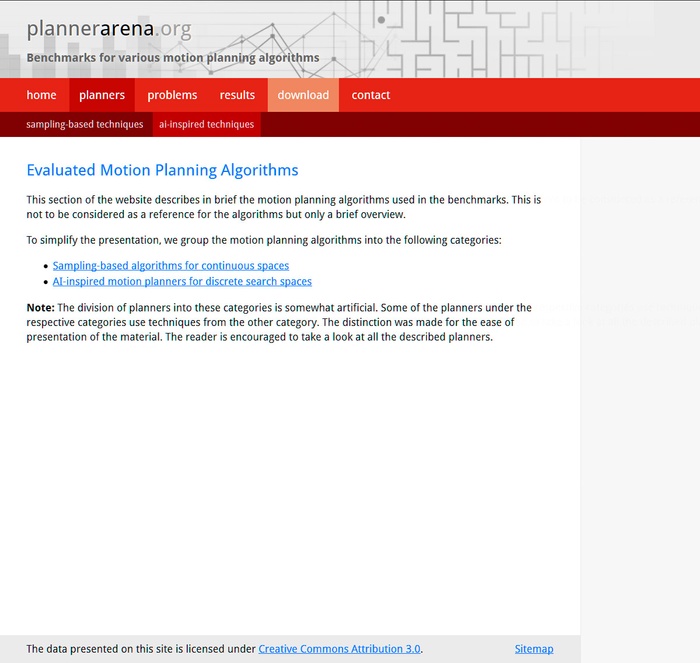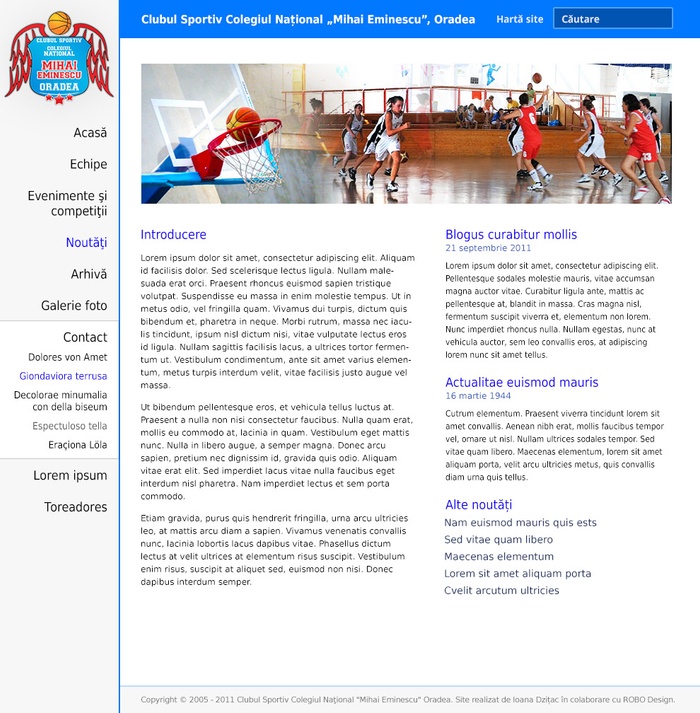 And, if you are still reading... surbrise: I am on Facebook! Like me, follow me there, inshallah! :).