Welcome to the new website: ROBO Design v4.
I return after a long time with a brand new web site. All the content is updated and checked on the site. There is also a lot of new content that has been published together with this new installment.
New images in the Exhibition section: Digital Morning, Herbanaculum, The Net, Alandala, Fairy Tale and Disney Grass.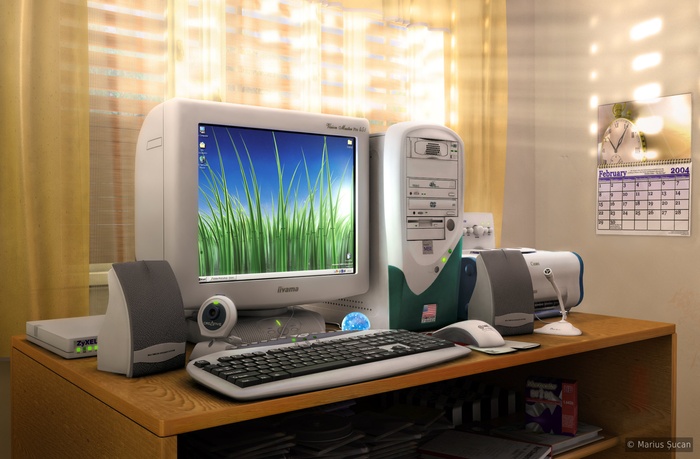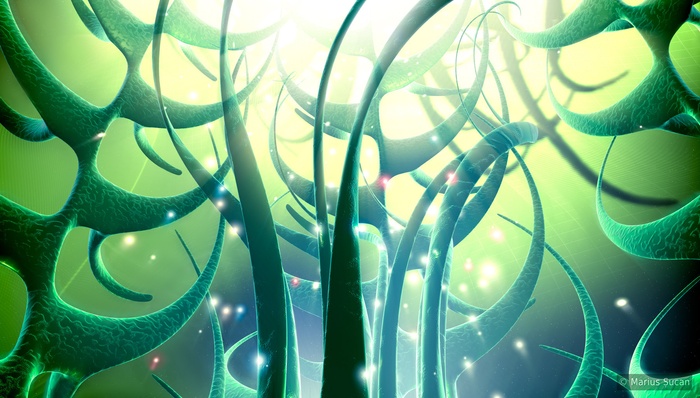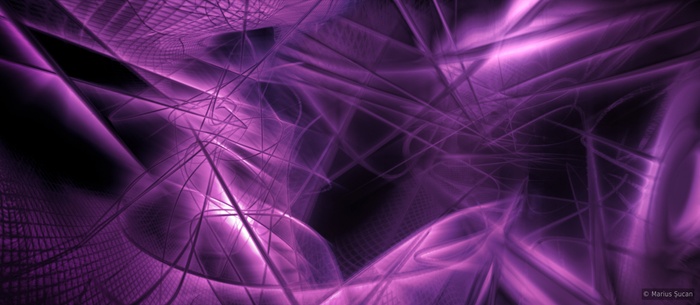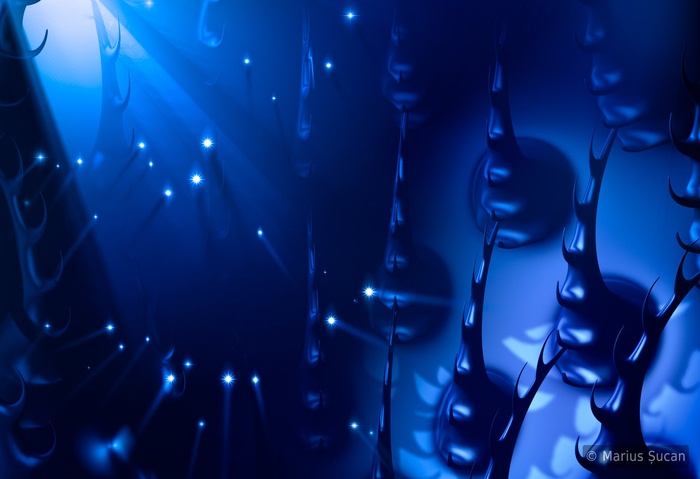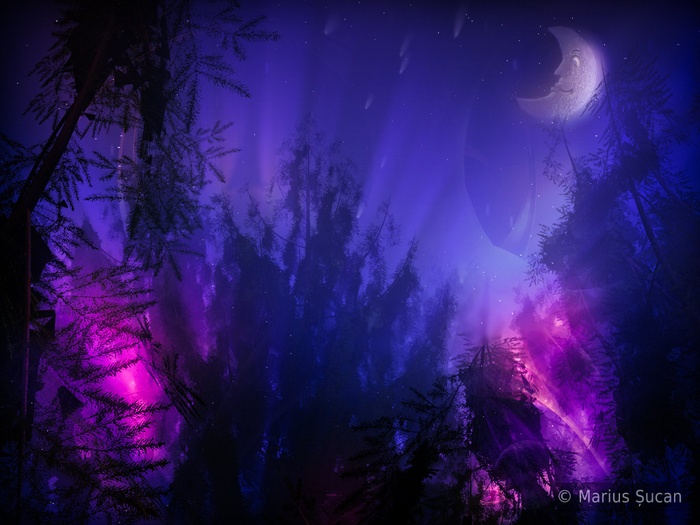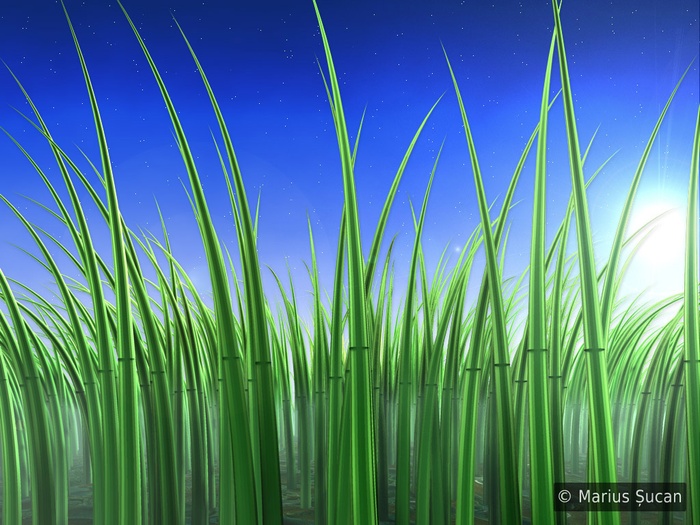 New content in the Portfolio section:
Four websites: Varbittour.ro, Platonos.org, Outshinemusic.com, Ovidiu-bosancu.ro,
Three logos for: LibTom Crypt, Ovidiu Bosancu, Platonos.org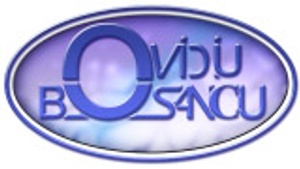 New features in v4: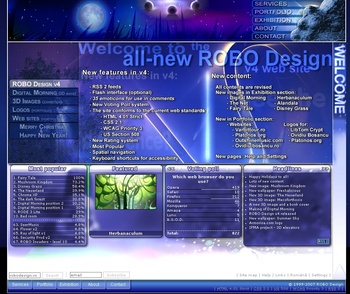 RSS 2 feeds
Flash interface (optional)
35 emoticons for use in comments
New voting poll and content rating systems
Added popularity counters for items
Spatial navigation
Keyboard shortcuts for accessibility
The site conforms to the current web standards:

HTML 4.01 Strict
CSS 2.1
WCAG Priority 3
US Section 508

New pages: Help and Settings