To whom it may concern,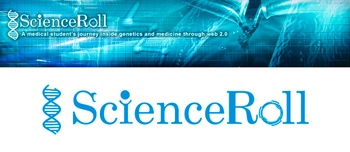 I've published a new logo on my site. Check it out under Work > Logos > Science Roll. I did this logo for Bertalan Mesko, a student in medicine from Hungary. Along with it, I made a new header image for his ScienceRoll blog site.
Yours truly, Marius :).