Buenos dias!
Last week I've done two new book covers. The first one was for a book on artificial intelligence by Ioan Dziţac. I chose abstract imagery and I used a colour palette which suggests a high-tech world. Special thanks to Lucian Marin for the suggestions on typography.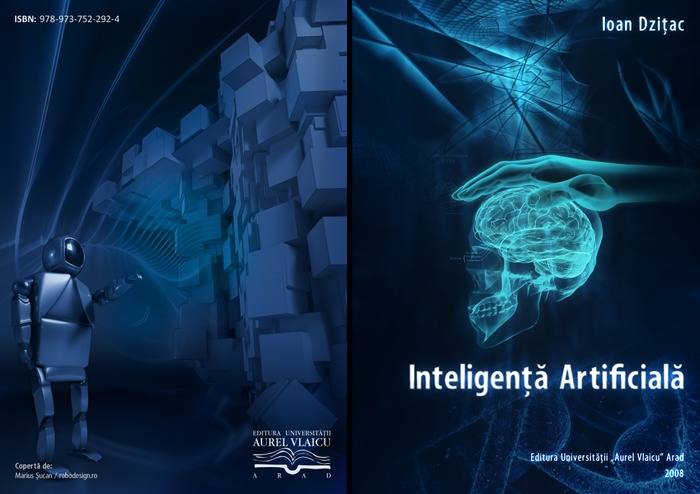 The second book is about new paradigms in artificial intelligence authored by several people. For this one, I illustrated fuzzy logic in two ways. For the front I did something rather complex, strictly related to mathematics, but for the back I did something more "humane".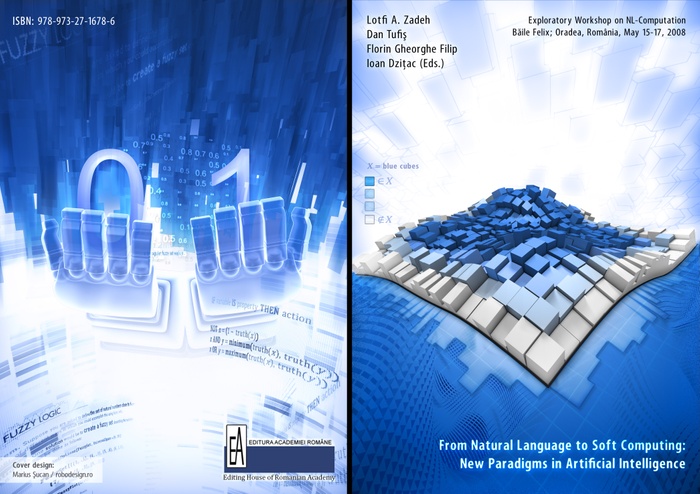 'Till next time, best wishes to you :). Oh, and... it's almost Christmas. I wish you Merry Christmas and a Happy New Year. I doubt I'll post anything new until next year.