Holla amigos!
It is a long time since I posted here :).
In this very moment I decided to spam this blog with my very first public WIP image from the upcoming 3D image.
Here it is, enjoy: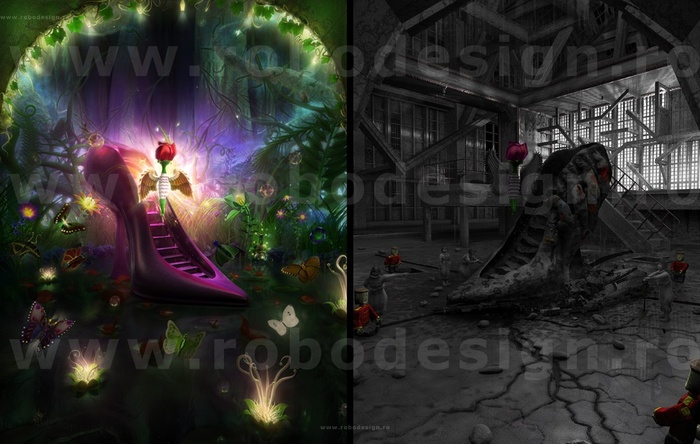 Some details:
Part 1: 3,3 millions of polygons
Part 2: 0,7 millions of polygons
Resolution: 2700 x 3500 for each part.
Render time: unknown by design. Part 1 is split in multiple scenes.
As a reminder: the project was started in August 2005 and nearing completion this year.