Hello, dreamers!
The exhibition I had in Offenbach, Germany was a real succes and for me it was a wonderful and exciting event. I met really nice people there. Thanks again to Daniel Schaaf and to all his friends for making it possible.
I finished the art studies at UVT
Another great news is that I finished completely my studies for the Master degree program I was enrolled at the "West University of Timişoara (UVT).
My Master's degree graduation project is "Carita Europeana", a triptych. The following 3 images make-up the project. Click on them to read more details about this project that took me almost half an year to finish: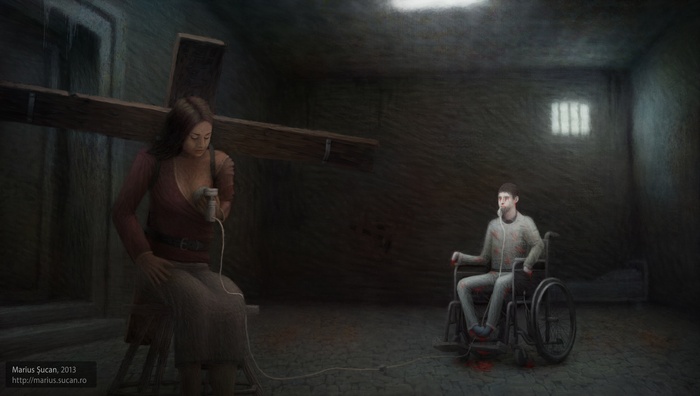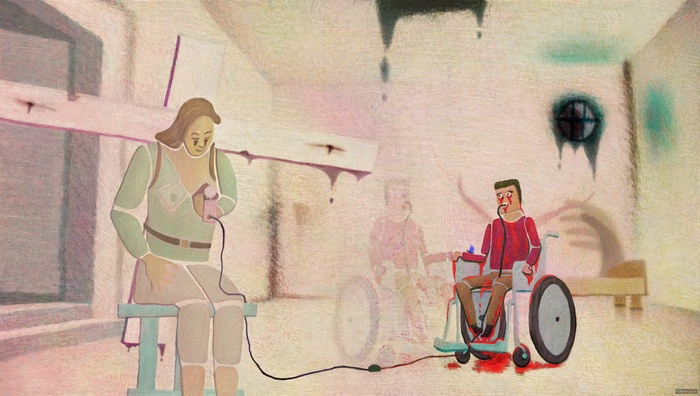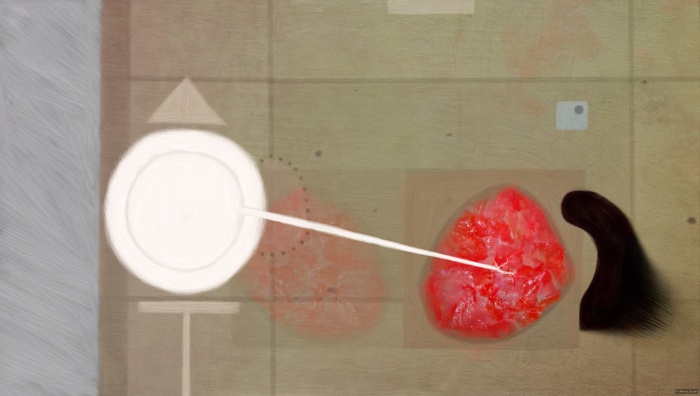 The following works are paintings I did for the Master's degree courses since I last updated this blog: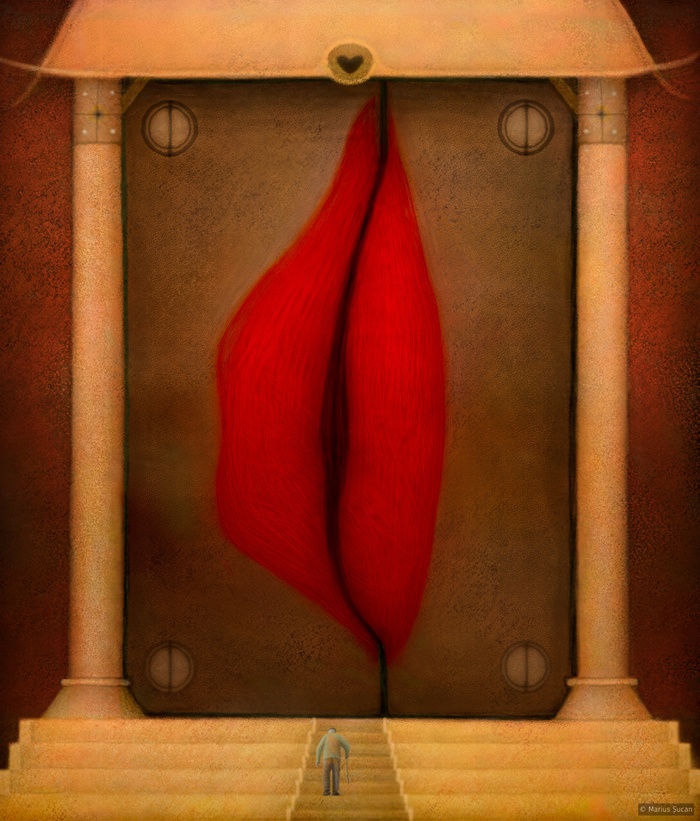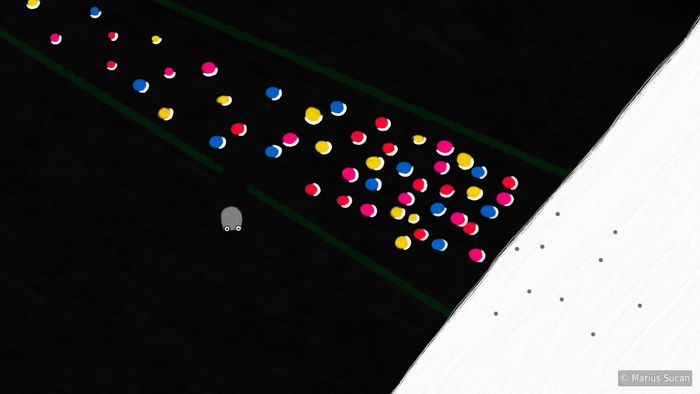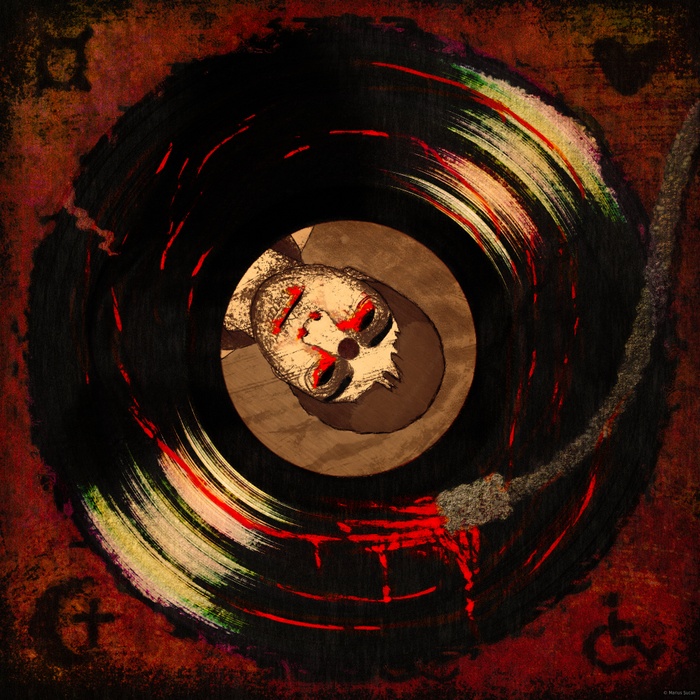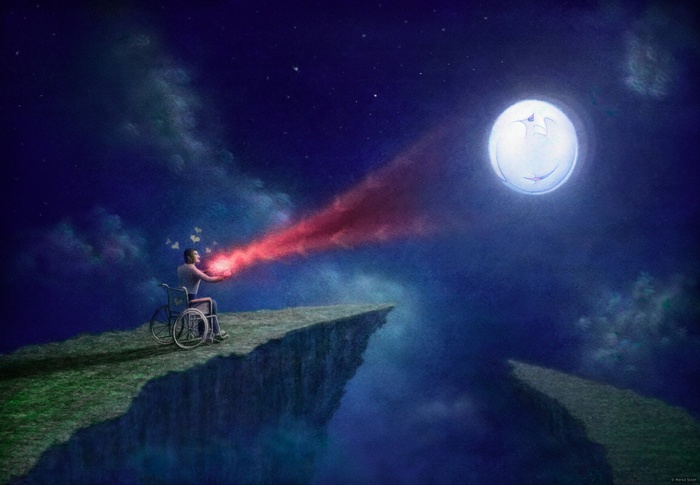 The following image is a virtual art installation I did in Cinema 4D, for one of the courses at UVT: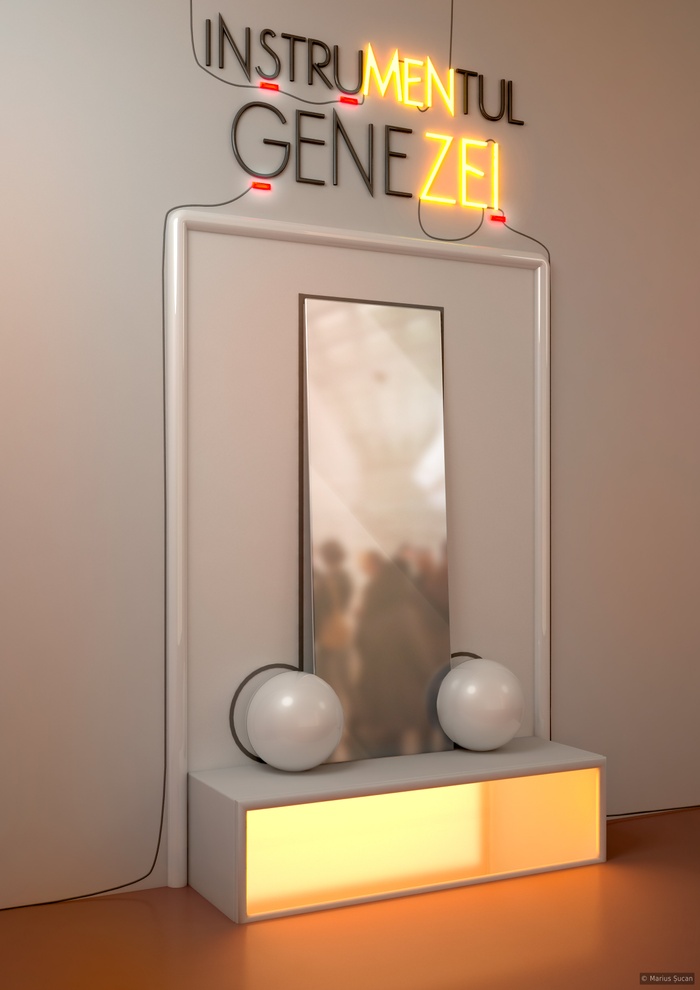 The image below is intended to represent subjectively and in an abstract way, how I see the society and some of its minorities. I made it look very flat. The tools I used are Photoshop and Cinema 4D: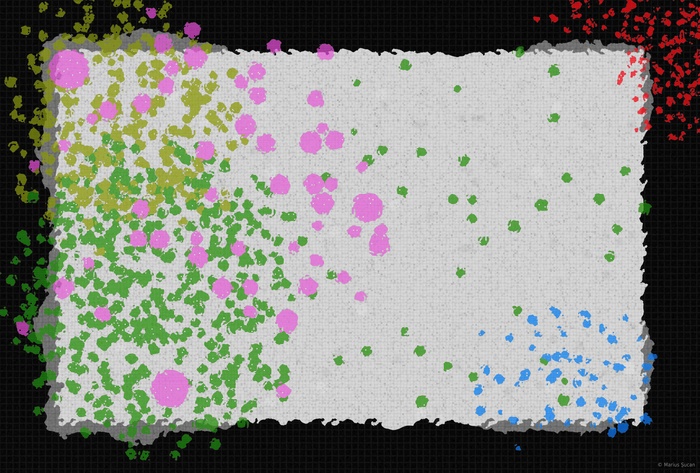 View all paintings I did for the Master's studies.
Other projects
"Dreams in contention" is a painting I did in my spare time based on a multitude of painting exercises I made during the year of 2012.

The following book cover was finished in late August 2012 for my beloved friend Michael Auerbach. Unfortunately, it took a lot of time to finish it, because I was very busy with the studies at the university. The project began in November 2010. This image is just the front cover. Due to lack of time, I did not get to do the back cover for his book.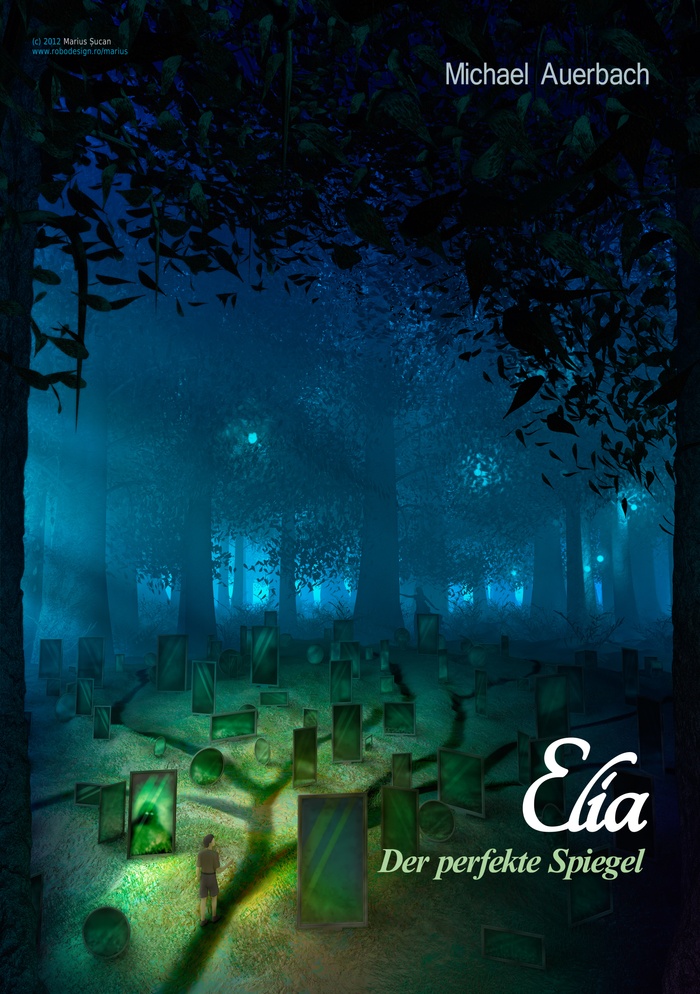 I also designed a site interface. This one is for the "Agora University of Oradea", from Romania. The site was done in collaboration with my twin brother.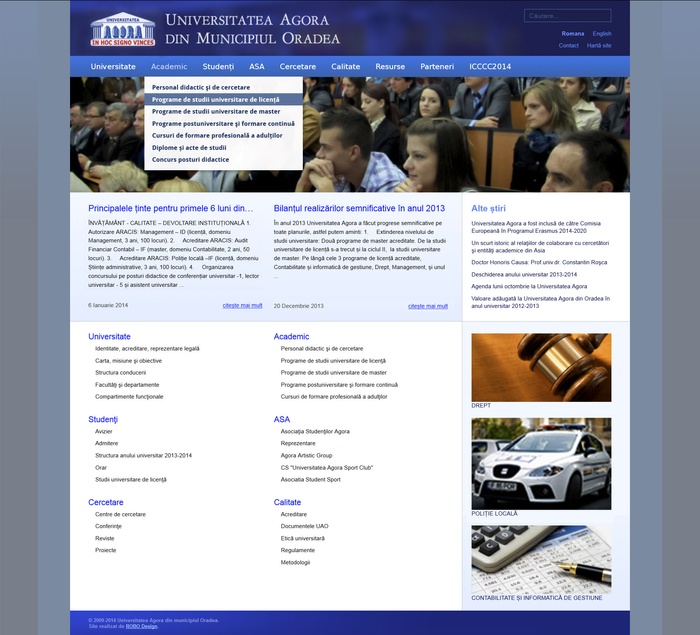 I hope you like the works I did since last year, when I updated the site. I wish you all the best!