Hello, precious ! :)
I did not update for a long time already my web site. I did many works recently and I finally found the time to post them here as well.
I made three site interfaces: ICCC 2010, Point Clouds Library (PCL) and IRSCA - Gifted Education.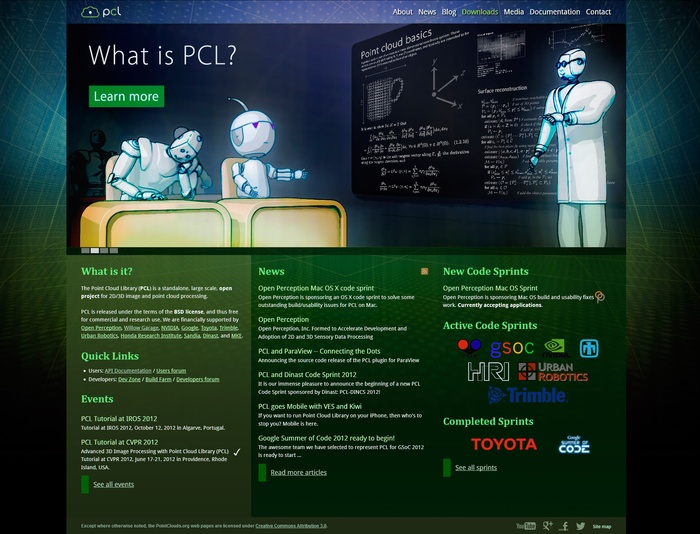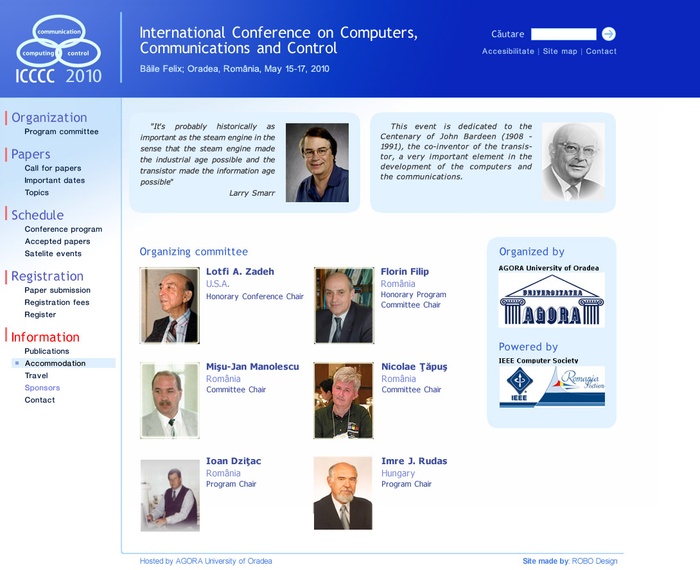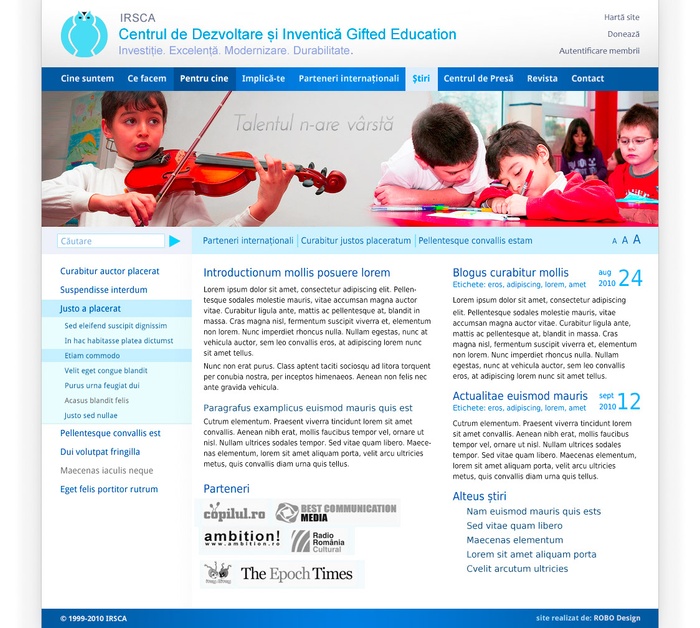 The PCL web site is done by me using as back-end a free CMS named MODx. The initial version was finished in April 2011. The interface was updated several times, the final version, the one you can see, is from October 2011.
I also made a book cover for Ioana Dzițac and a logo for Uhuru Software.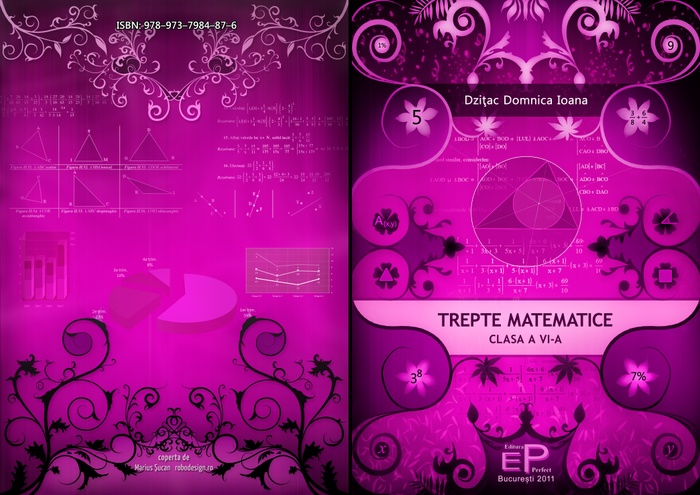 I made three illustrations on topics related to the future and robotics.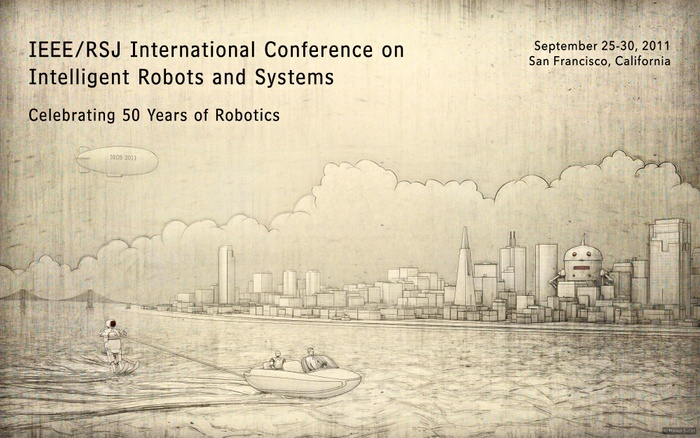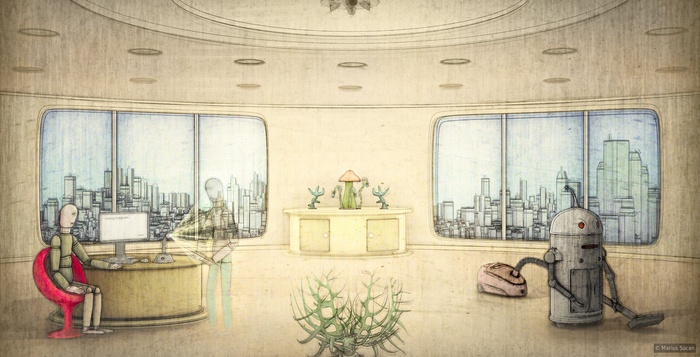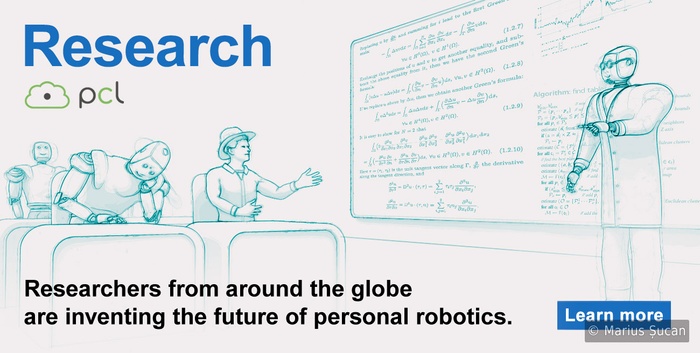 In my spare time I continued painting. I completed the following three works: Baalus Circus, Mad Rabbit and LSD Inception.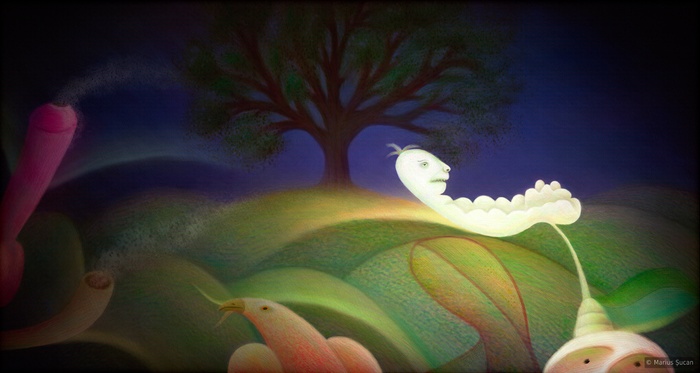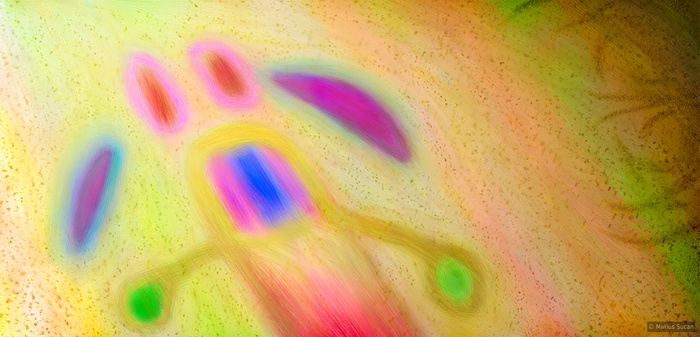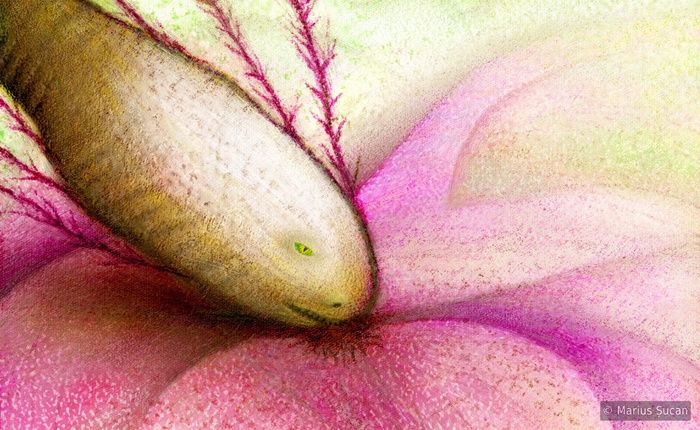 Since August 2010, I started collaborating with Daniel Schaaf, a German that makes various travel sites specialized for different audiences. I do site templates, which include the HTML and CSS implementation. I finally had the time, this week, to prepare and to publish on this web site all the interfaces I did for him. I already made a dozen, so in this post I will show just a few thumbnails, the rest of them are available in a dedicated page.
View all works made for Daniel Schaaf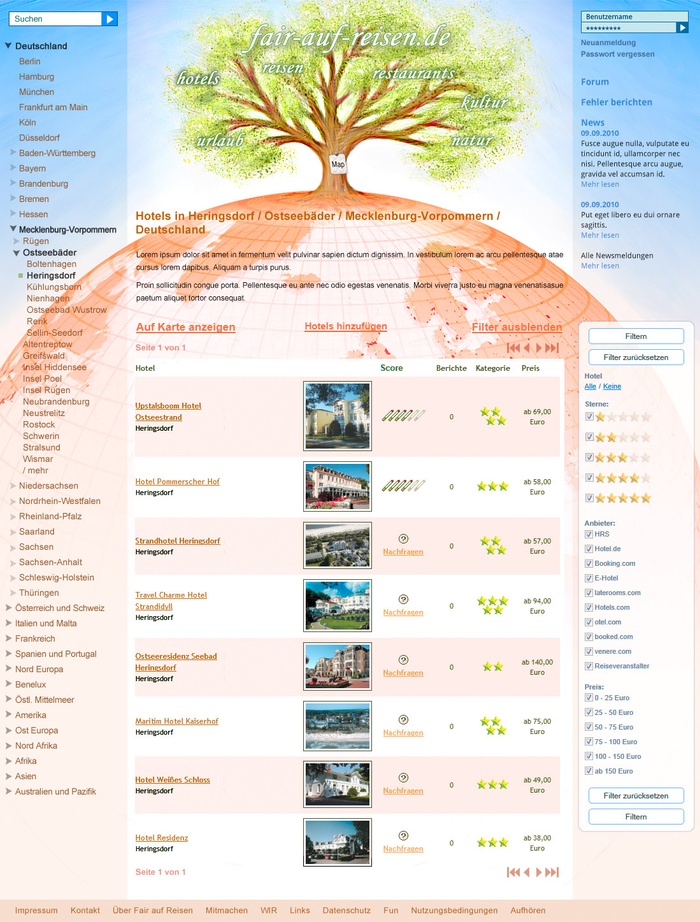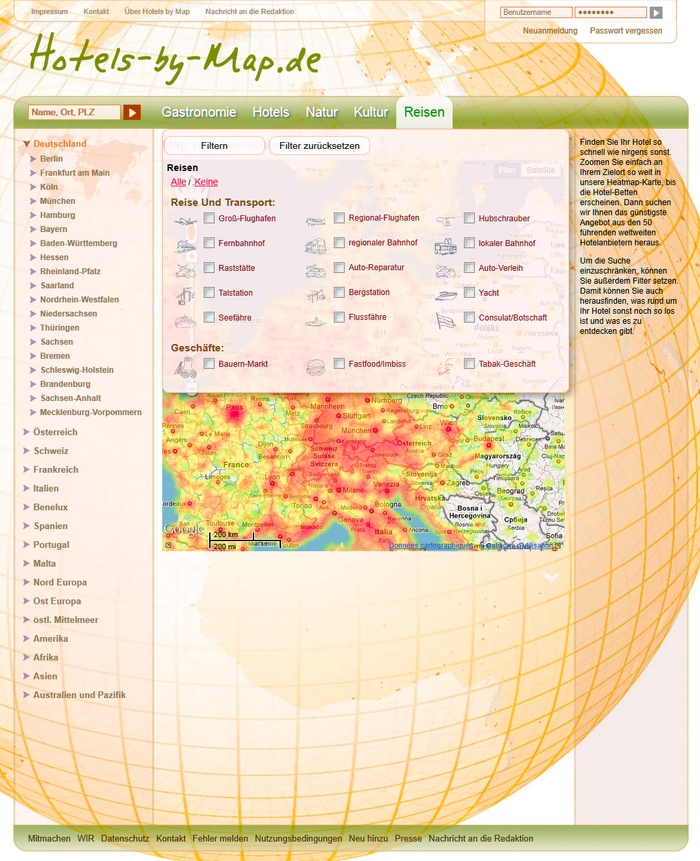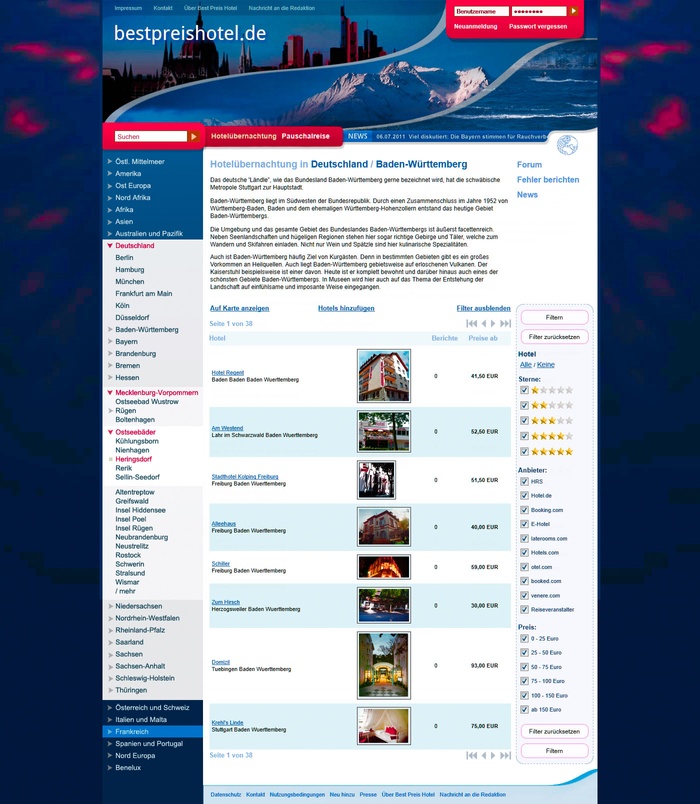 I hope you like my new works. :)
P.S. I updated my CV as well.